Helping Our Heroes – Herald Sun
11 Jan 2017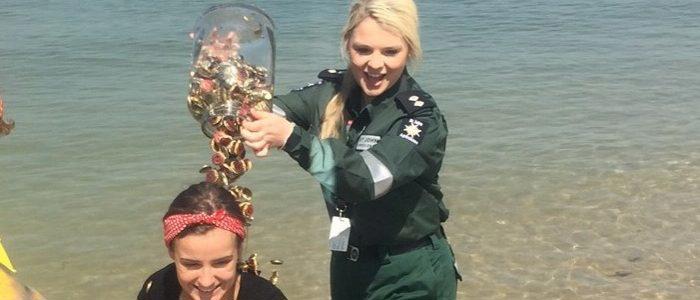 To spread the word about the Grill'd Local Matters Initiative, our volunteer Amelia Harrison ventured out to South Melbourne beach for a photoshoot with the Herald Sun on a warm summer's day.
This was to let people know that for every burger purchased at a Grill'd in January, a token can be given to St John that will allow us to train up to an additional 3000 children in First Aid.
To read the article in full, take a look at the Herald Sun online here.