Hayfever Season Is About To Hit Melbourne – Triple M
22 Sep 2017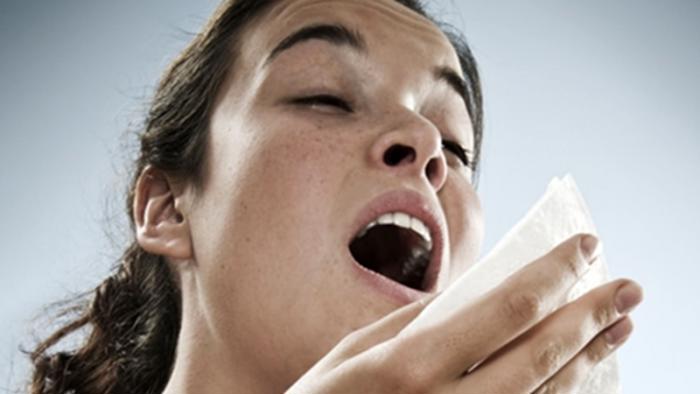 Spring is the season many of us long for. The days are longer, the birds are chirping and the sun is shining.
The beginning of Spring means that insistent cold, wet rainy days are coming to an end, which is understandably a reason to rejoice for the majority of Victorians who despise our extended winter.
But for some, Spring means the onset of hayfever and asthmatic episodes due to the rise in pollen counts across the state. Hayfever and asthma can have serious implications on sufferers and it's critical that the community is aware that many people remain undiagnosed until well into adulthood.
Spring is the season that many undiagnosed sufferers come to learn of their condition, so it's important the community knows how to respond and treat asthma in case it strikes unexpectedly.
Triple M explains how to avoid suffering a severe asthmatic episode due to the change in weather conditions this spring and what to do if you get caught in the grips of an unexpected asthmatic attack.