Aussies Clueless on Treating Burns – Herald Sun
29 Dec 2016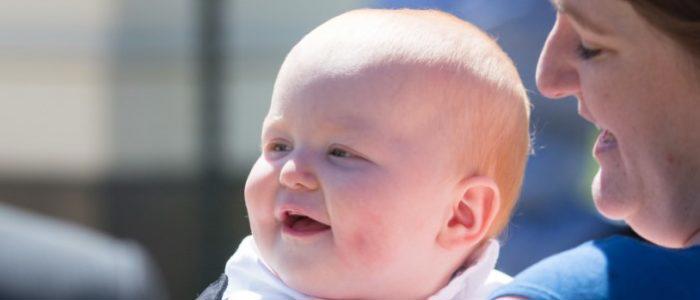 The story of baby Mitch was picked up by the Herald Sun to spread the word about the Burns First initiative.
Luckily Mitch's mum Claire knew what to do when he suffered a scalding burn from hot water – run the burn under cold water for 20 minutes. Unfortunately, 90% of Victorians aren't confident to treat a burn without medical assistance, which is why the Burns First online course is vital for everyone to complete. It's free,  takes only 5 minutes and will help reduce the pain and scarring from a burn.
The full article can be read online at the Herald Sun here.