The Board of Directors team at St John Ambulance Victoria are dedicated to the mission and ensuring the organisation delivers on the Strategic Plan 2019-2023.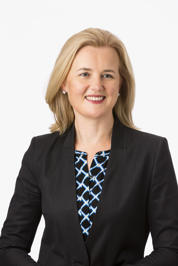 Virginia Bourke
Chairman
Virginia joined our Board as a Non-executive Director in July 2012 and was appointed as Chairman in April 2017.
She is a lawyer and consultant in private practice with a breadth of commercial, corporate governance and business development experience.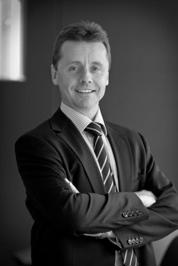 Mark Engel
Director
Mark joined our Board as a Non-executive Director in February 2014.
He has board-level and senior executive experience in the insurance, financial services, healthcare and higher education sectors.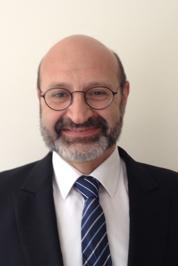 Prof George Braitberg
Director
George joined our Board as a Non-executive Director in June 2015.
He is Executive Director of Strategy, Quality and Improvement at Melbourne Health. He is also Professor of Emergency Medicine at the University of Melbourne – and the Emergency Medicine Head of the Centre for Integrated Critical Care (CICC).
George is also a medical advisor to Ambulance Victoria and a member of the Victorian Clinical Council and Board Ministerial Advisory Committee.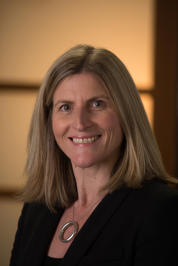 Caroline Elliott
Director
Caroline joined our Board as a Non-executive Director in April 2017.
A chartered accountant with extensive experience in corporate consultancy, strategic governance and financial advisory, Caroline is the COO of retail fashion business KOOKAÏ. Before this, she was the CFO and company secretary of Optal Limited.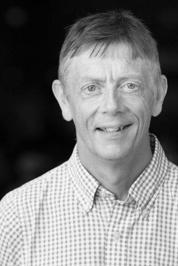 Paul Davidson
Director
Paul joined our Board as a Non-executive Director in October 2017.
An IT executive with expertise in consulting, sales and support, Paul has been working for a leading global software service provider for over 25 years.
Paul is on the Ethics Committee for Cavalry Health Care Bethlehem, an aged care provider specialising in palliative services.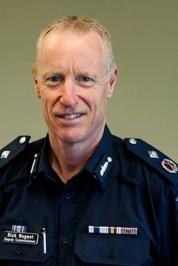 Rick Nugent
Director
Rick joined our Board as a Non-executive Director in late 2019.
Rick became part of the organisation during a pivotal time of growth and will greatly contribute towards the further expansion.
Joining Victoria Police in 1988, Rick has gained over 30 years' experience in investigation, professional standards and regional commands. Rick holds an Executive Masters in Public Administration (University of Melbourne), Graduate Diploma in Executive Leadership (AIPM), and Graduate Certificate in Applied Management (AIPM).
Gordon Botwright
Chief Executive Officer
As the leader of our organisation, Gordon is known for his ability to develop high-performing, innovative teams. He creates a culture that engages people through their shared passion for the St John purpose.
With extensive executive management experience, Gordon joined St John in 2014 as GM Health Services. In this role, he worked with our nearly 2,500 volunteers and managed our non-emergency patient transport operation.
In late 2016, Gordon was appointed CEO where he is now dedicated to fulfilling our mission – For the Service of Humanity – and promoting the St John 'Our Safe Place' culture.