Why Small Businesses Need To Be More Engaged With Mental Health – Inside Small Business
22 May 2017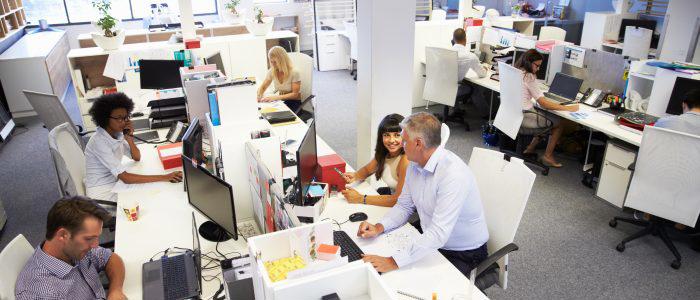 Our idea of occupational health and safety generally stops at the obvious physical risks we see at our workplace – the loose cables, broken wires or large pots of boiling oil that we've been trained to see as threats – but with last week's World Day for Safety and Health at Work, there was a timely reminder of another potential workplace risk: mental health.
A Swiss study recently found that while mental health disorders affect some 20 per cent of all workplaces, supervisors rarely have the training to detect problems or act soon enough.*
Training Team Manager, St John Ambulance Victoria, Anthony Hasphall explains how to manage Mental Health in the workplace. Read more on Inside Business here.