Learn how to safely and effectively manage a range common childhood burns.
June is National Burns Month. In partnership with KidSafe, St John are providing 200 parents and carers with FREE access to our Burns eLearning program, normally $4.50 RRP.

Application entry
For your chance to be one of 200 parents or carers to get access to the program, please apply by filling out the form below.
Applications close Friday 26th June 2020.
Applications are open to Victorian residents only.
St John Burns eLearning
The St John Burns eLearning is a 20 minute course featuring video based content followed by a short assessment quiz.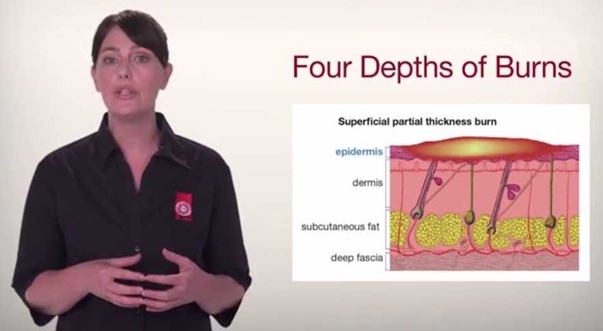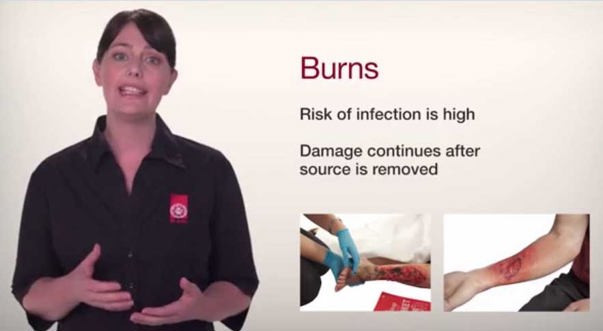 Acknowledgement
This program has been generously supported by KidSafe Australia as part of National Burns Awareness Month.