Our team is made up of 50+ trainers with experience and passion to share with you that creates confidence to perform first aid should you ever need to.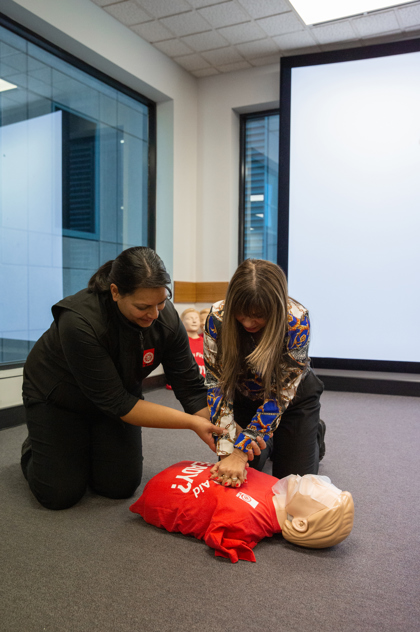 What people are saying about our trainers:
5 stars for the Trainer Dani, she knew the course content very well!! Highly recommended 😊
Great knowledge and explained some points that are normally not explained in other courses. Example is how the heart operates and the description of the beat patterns.
Both trainers were very knowledgeable and made the training pass quickly and enjoyable I highly recommend them for how they part this knowledge to participants